Smart parcel lockers - contactless parcel delivery to apartment buildings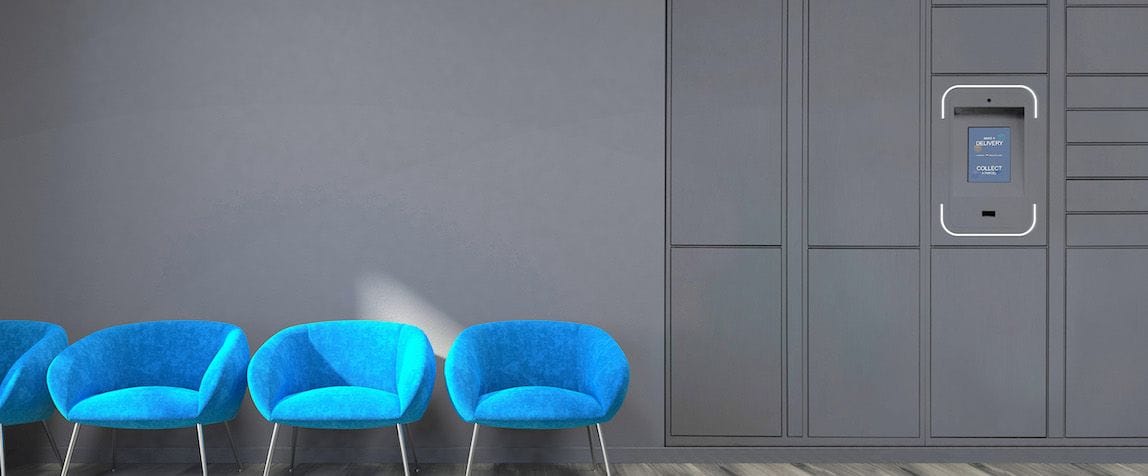 With parcel deliveries increasing at a record rate, smart parcel lockers provide the ultimate solution for deliveries to your apartment lobby.
GroundfloorTM parcel lockers will not only help manage the volume of parcels being delivered, but also facilitate contactless deliveries, providing a safe, secure and efficient solution for building managers and residents.
Parcel clutter in the lobby will be eliminated, and there will less wait time for couriers and building management staff. Residents can collect parcels at a time to suit them, with no more frustrating "sorry we missed you" cards.
How contactless delivery works
COURIER DELIVERS
PACKAGES INTO THE
SMART PARCEL LOCKERS

RESIDENT RECEIVES A
COLLECTION QR CODE
VIA SMS OR EMAIL

RESIDENT COLLECTS
PARCEL AT THEIR
OWN CONVENIENCE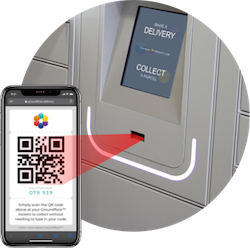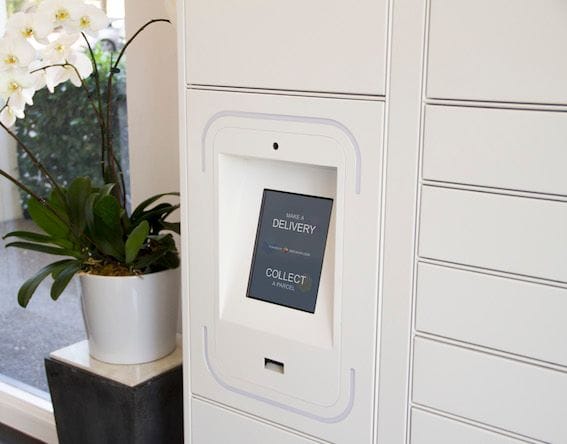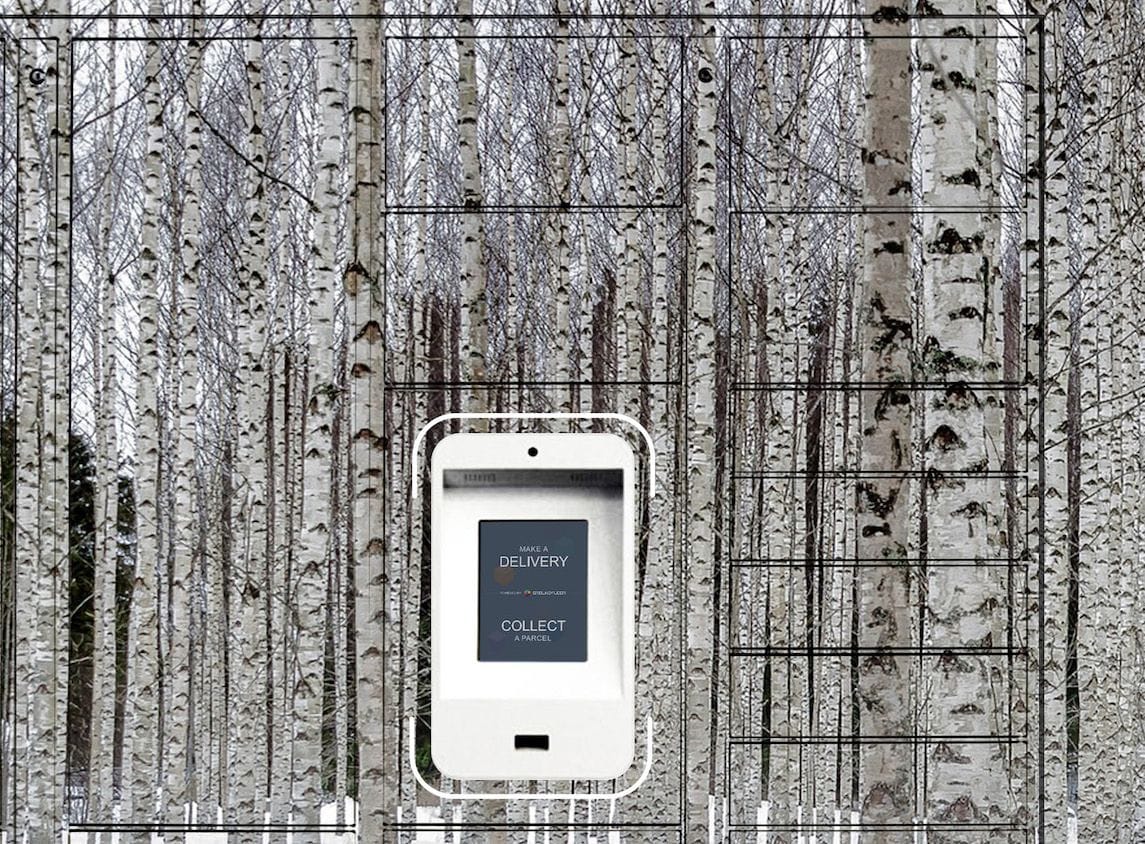 Sounds great? Click here to learn more about smart parcel locker sizes and features.
If you would like a quote, please contact our office on (03) 9708 8194 or enquire here.